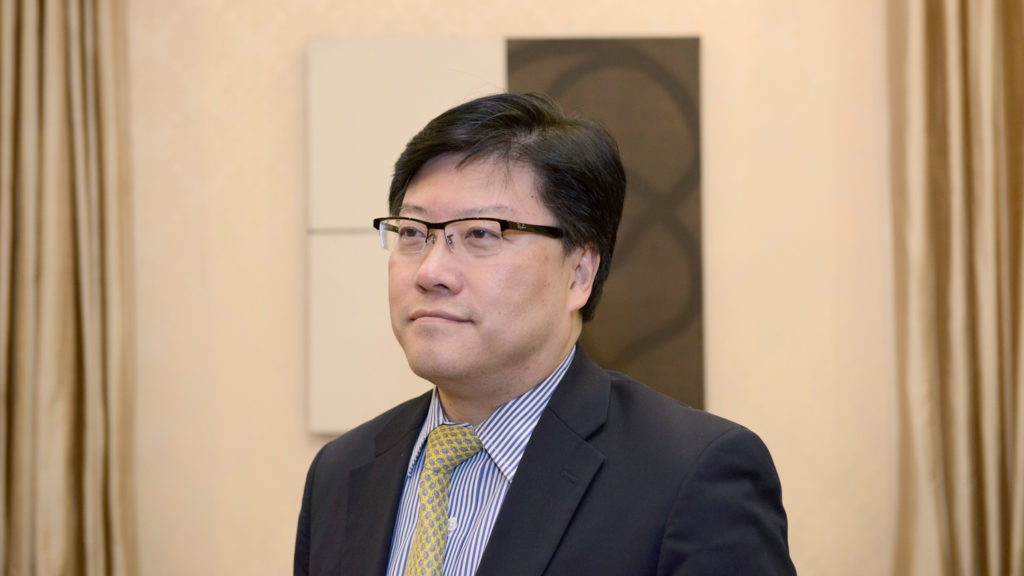 Carbon monoxide is toxic. This doctor is out to prove it's also therapeutic
Researchers have found a surprising use for a noxious gas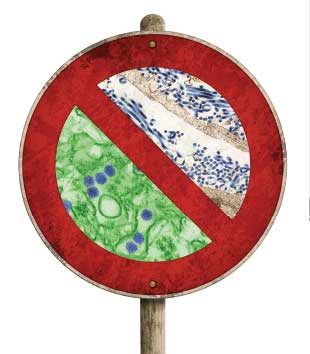 Enhancing vaccine development
Using proteomic methods to inform antigen selection
Why Myanmar jailed mangrove activists
A feature story on why one Burmese activist got arrested for regrowing mangroves
Spoiler alert
How to store microbiome samples without altering or losing diversity
Seattle's absurd, discriminatory trans bathroom panic
A series of bills in the Washington State legislature could make it permissible for anyone to stop transgender people using the public restroom of their choice.
Starting up and spinning out: The changing nature of partnerships between pharma and academia
A feature exploring current trends in partnerships between academia and industry
Going batty: Studying natural reservoirs to inform drug development
A news feature on what scientists can learn from studying the immune system of bats - and that of other natural reservoirs - to design drugs against infectious diseases
Challenge accepted: Human challenge trials for dengue
What scientists can learn from giving healthy volunteers dengue
The promise of sewage
Why a team of MIT researchers are using sewage as an epidemiological tool
In custody
Expert tips for isolating and culturing cancer stem cells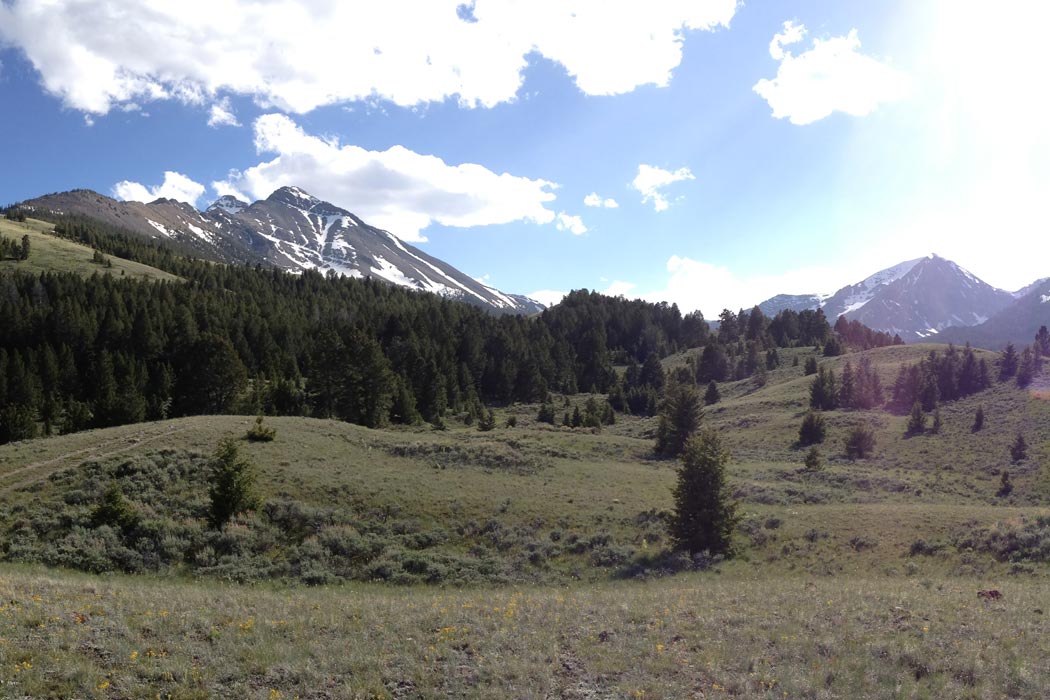 Can soil microbes help end world hunger?
By 2050, we will need to find a sustainable way to feed a world of more than 9 billion people. Could the microbes in the soil help us achieve food security?